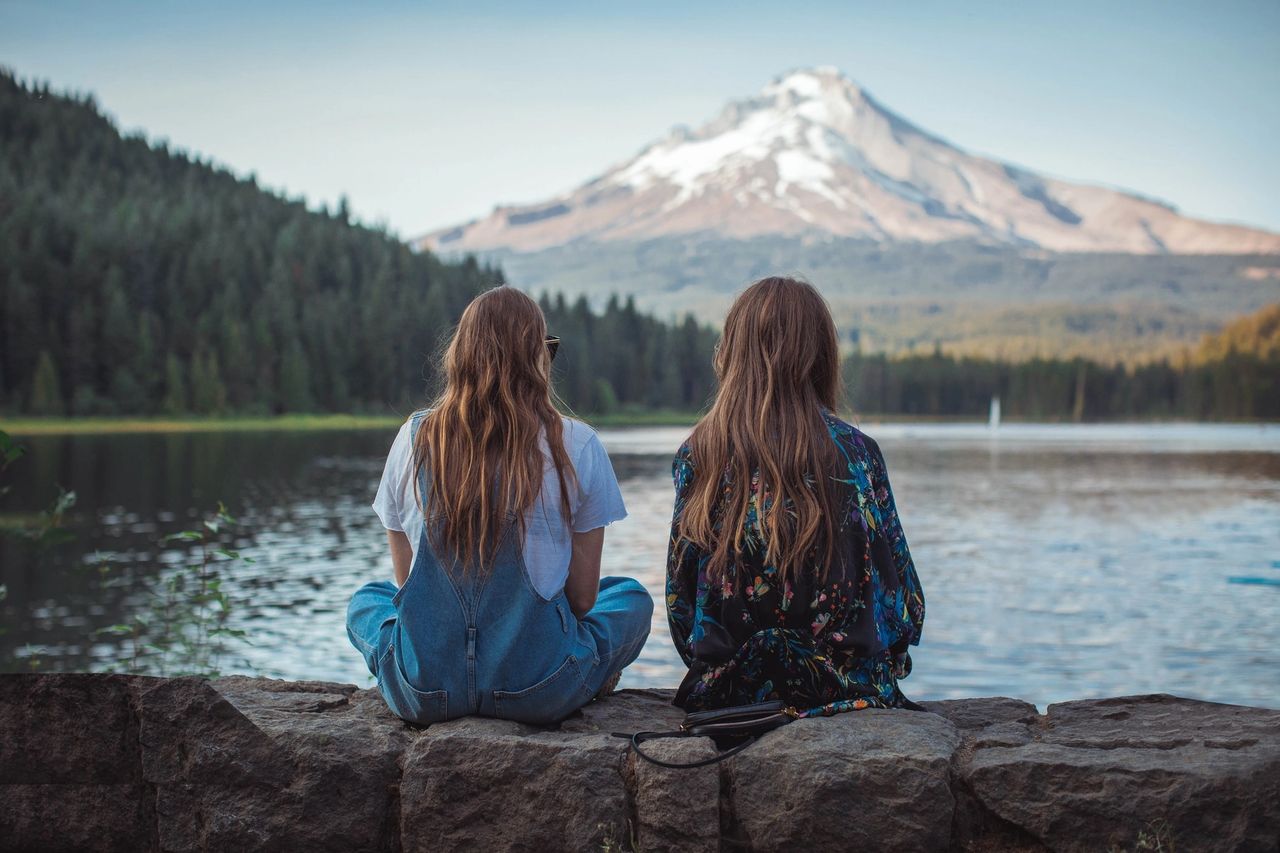 I would argue that finding a good roommate is one of the key ways to grow into yourself and find yourself.
A good roommate respects your needs, who you are, and can communicate boundaries in a healthy way. A good roommate gives you the space to grow and essentially, find freedom. I think my roommate's situation with one of my roommates is so wonderful because she helped me become an adult. She had no obligation to do this, but out of the kindness of her heart, she taught me how to throw together some dishes. I would watch her cook meals and become inspired to cook my own.
She also noticed when I would be having a hard time and would schedule a craft night for us so that we could cut up some of the magazines that she had stored in a chest and piece together images while chatting and learning about one another.
I think that I noticed over the past six months or so I am finding my way of navigating the City of Toronto, more excited about starting my days and find pride in watering the plants located around our home. I take pride in completing my chores and being able to move my arrow on the wheel. It's because it shows that I am sticking to a routine and respecting the people around me.
Having a good, caring roommate has been instrumental in my adulthood, my mental health, and getting my priorities straight. I hope this for everyone—a home with boundaries, respect, and care (if that's what they'd like).